The society under the name and Style Of "VAROSHA" Shall be a Purely Secular , non-Political Social Organization to carry the Social Welfare Campaign to fulfill the minimum requirements Of the Poor and backward People irrespective Of caste , sex, religion along with the child welfare and human development in the State.
Photos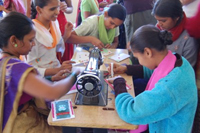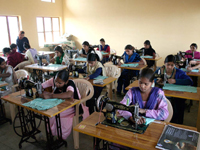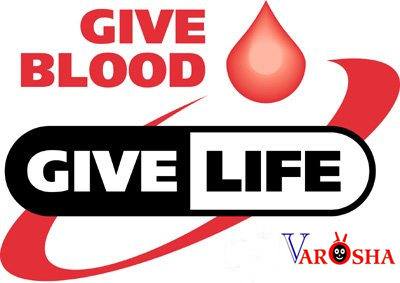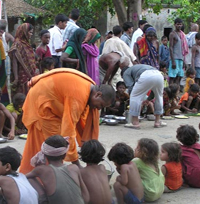 If you want to associate with us then click here


View Our Registration Certificate: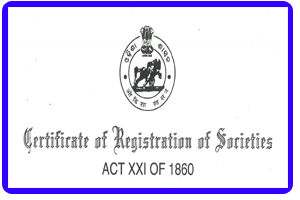 We thank few legends for associating with us.
Latest news
Referal website for Medicine aspiring students.
Our Members
Varosha is a family of all mankind and not emergence from caste, region, Groupism etc..
Role of honor
Extraordinary achievements by our volunteers.